Supply and demand of NMMO

——Chen Liming, General representative of APL NMMO China
2021-05-28 09:26:35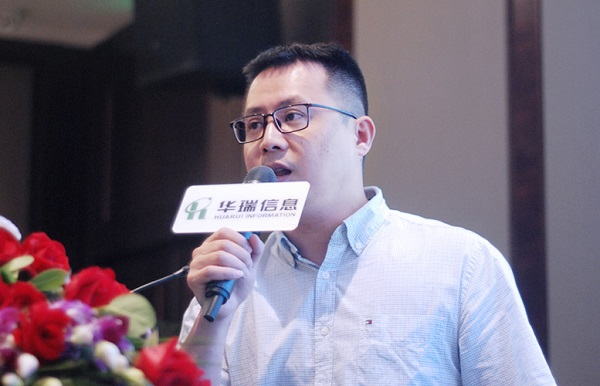 Mr. Chen introduced status quo of NMMO from different perspectives.
1. The current supply and demand of NMMO. The existing NMMO capacity worldwide can fully meet the demand for lyocell production, but the uncertainty of the COVID-19 and raw materials will lead to uncertain NMMO supply.
2. NMMO application. 85% of NMMO is used for lyocell fiber production.
3. The impact of feedstock prices on NMMO cost.
4. Factors affecting NMMO supply like the start-up of new lyocell fiber projects, NMMO demand growth outside China, the stability of raw materials and shipping logistics as well as the COVID-19 in India.
5. How to optimize NMMO supply: establish a long-term stable cooperation, arrange procurement plan in advance and establish a safe inventory, etc.