Development and application of lyocell fiber in differential colored yarn

——Chen Chao, senior engineer, vice president of Shandong Ruyi Technology Group
2021-05-28 09:22:09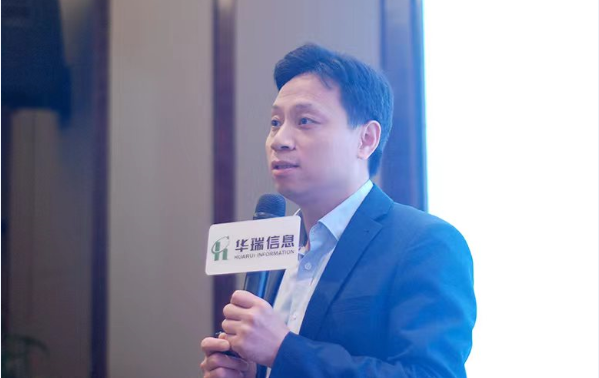 The report is mainly divided into three parts.

First, he had a breif introduction on the the world's largest cotton spinning and wool spinning textile and apparel industrial chains of Shandong Ruyi Group.

Second, he talked about the Lyocell advantage. Lyocell fiber has natural luster, smooth hand feeling, high strength, low shrinkage rate, good moisture absorption and breathability, soft and comfortable, smooth and cool, and good drape. It is a green and sustainable environmentally friendly fiber, which is superior to viscose fiber. Mechanical properties and good washing water dimensional stability.
He introduced the product development at last: 1. Underwear series: cupra fiber blended fabric and cotton blended fabric; 2. Leisure series: high-count long-staple cotton blended fabric, used in high-end business casual clothing; 3. Denim series: elastic core-spun, cotton and lai Combining Xaar and covering the spandex yarn at the same time; 4. Business series: wool blending, blending spinning with biodegradable eco-green fiber lyocell and dope-colored polyester.