Lyocell fiber to boost green development

——Li Xiaoqin, Lyocell Marketing Director of Sateri Group
2021-05-26 16:07:50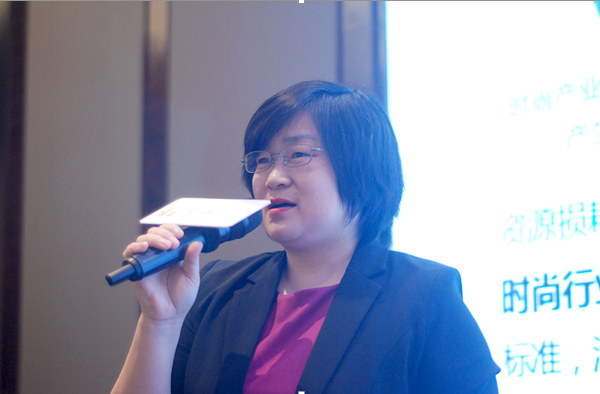 The report was divided into four parts.
1. The consumption situation and development of lyocell fiber market. Green and sustainable development have been the rigid demand for the industry. The brands promote consumers to awaken and cognize the concept of sustainable development. In the meantime, consumers put forward more requirements for the comforts and functions of the cloth.
2. Green and ecological journey of lyocell fiber. Lyocell fiber is highly strong, green and environment-friendly with short process and high efficiency in the production. In addition, lyocell fiber is widely applied in fabric, including denim, sportswear and home textiles.
3. The issues in lyocell fiber industry. Unstable product quality; single spinning method and high production cost; not popular application in dyeing and finishing; single product and rare downstream cognition; and narrow applications in end-user market.
4. Discussions on solutions of lyocell fiber industry. Combination and collaborative innovation of upstream and downstream industry chain; strengthening end-users' cognition of lyocell fiber.